CLEAN
VISUAL
TACTILE
Over 40 years, TJ Enterprise has been focusing on 3 competencies to be able to help its clients create highly differentiated makeup products :
Clean beauty.
New, creative visual effect.
Unmatched collection of decorative materials.
The whole company is focused on bringing both :
Unique makeup colors inside the product and,
Exciting new decorations on the outer packaging to further strengthen our clients' brands.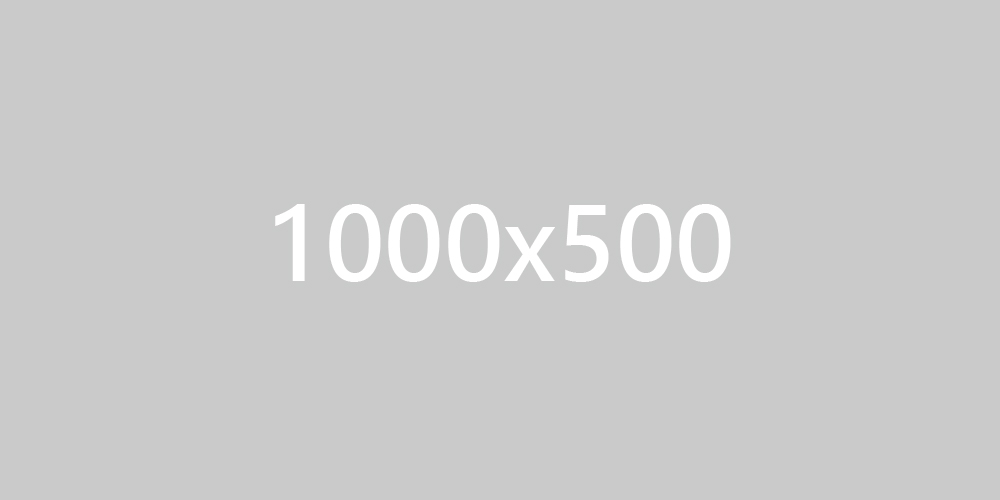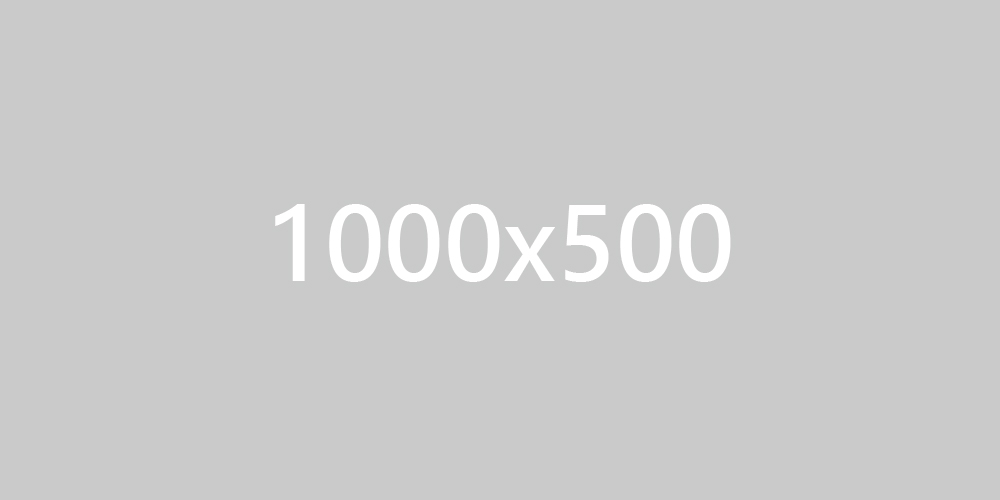 CLEAN BEAUTY
TJ's latest powder technologies apply to :
Eyeshadow
Foundation
Blush
Highlighter
Bronzer
Its powders are unique in that TJ is a very early adopter of the clean beauty transformation.
---
Blacklists of 8 governments and 6 organizations
---
TJ offers a new collection of clean beauty formulas that comply with the ingredient blacklists of 8 influential government regulations and 6 organizations.
By doing so, over 3,000 ingredients that are suspected harmful to the skin and to the environment are excluded, making TJ's powder formulas on the forefront of the global clean beauty manufacturing.
---
100% talc-free factories
---
Furthermore, TJ eliminated talc in all its formulas.
---
Strictly certified sustainable palm oil only.
---
On sustainability, TJ strictly uses palm oil certified by the Roundtable on Sustainable Palm Oil in all its ingredients and formulas.
The clean powders are ready and are compliant with global standards and regulations.
More about us
TJ owns 3 laboratories for new product research.
Full-time engineering team for global compliance, with experience supporting multinational brands.
TJ'S KNOW-HOW : FOCUS BRINGS CHOICES
Thanks to its focus on visual and tactile, TJ's savoir-faire that helps your next product stand out emcompasses :
Internal creative capability for :
Innovative formulas
New, trendy visual effects using the latest pearl and glitter ingredients
3 own research labs
Speedy sourcing of the latest ingredients
Wet powder tech
Provides the most innovative texture with the newest techniques in powder products.
The creamiest texture with the wet-lasting powder technology.
The boldest glitter texture and the highest pearl shine - with amazing adherence.
Wet-lasting powder formula
Silkiest texture with wet-to-dry powder tech
Boldest glitter
Highest pearl shine
Extremely lasting
This extremely lasting creamy powder gives the super-lasting effect all day long as the color applies on your skin.
When applying with the finger, you will feel that the powder melts with your body temperature, delivering the creamiest sensation.
Multi-color creation like no one
Multiple colors in one
Three dimensional
Wet powder tech offers 3 unique advantages :
"Inject" multiple colors in a single aluminum pan simultaneously.

The client can fill more colors in one step while designing the layout with fewer constraints than other powders.

The layout looks sharp and clearly defined

, making the product highly distinct.
The liquid state of the raw material allows for

designing shapes more freely

and more

three-dimensional

than other powders.
Exciting decorative materials for packaging
Special multidisciplinary team brings in exotic, beautiful decorative materials and uses them creatively for product design to achieve unseen visual and tactile experiences for the users.
Ever expanding library of embossing on the powder products
Continued, aggressive investments on the stock molds.
135
Formulas
Achieve special effects with endless combo of colors and textures.
12,620
Colors
Unlimited creative possibilities.
9+
Multi-color
Multi-color powders filled and molded in one speedy step. 2,377
Containers &

7,131

Moulds

Wide selection for packaging.
7
Containers materials
Including recycled (PCR) and biodegradable.
2,569
Creative fusion of materials
Creating unique visual and tactile effects for packaging. TREND PREDICTION
CARLIN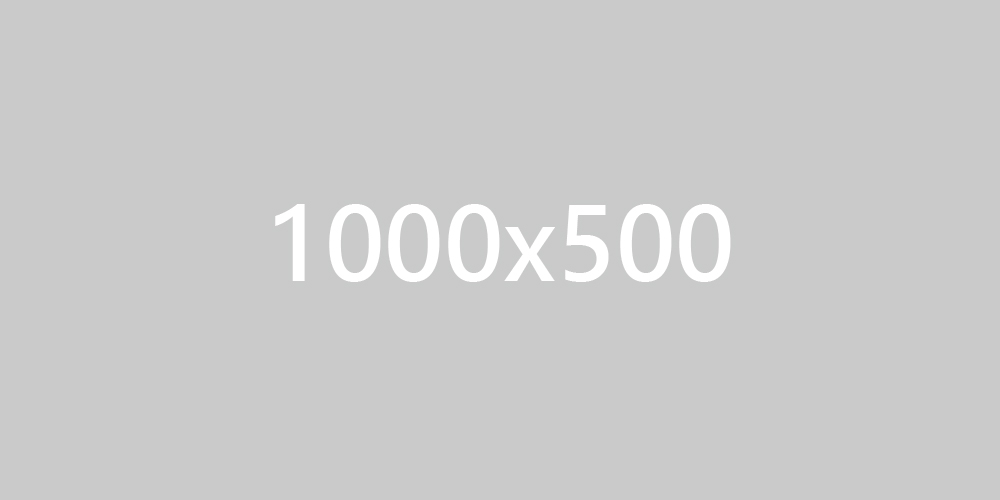 As a value-adding service, TJ collaborates with Carlin, which is an internationally recognized creative trend bureau, to offer color trend predictions up to 12 to 18 months ahead of the market. TJ interpretes the consumer and fashion trends set forth by Carlin.
300 NEW PRODUCTS IN 6 MONTHS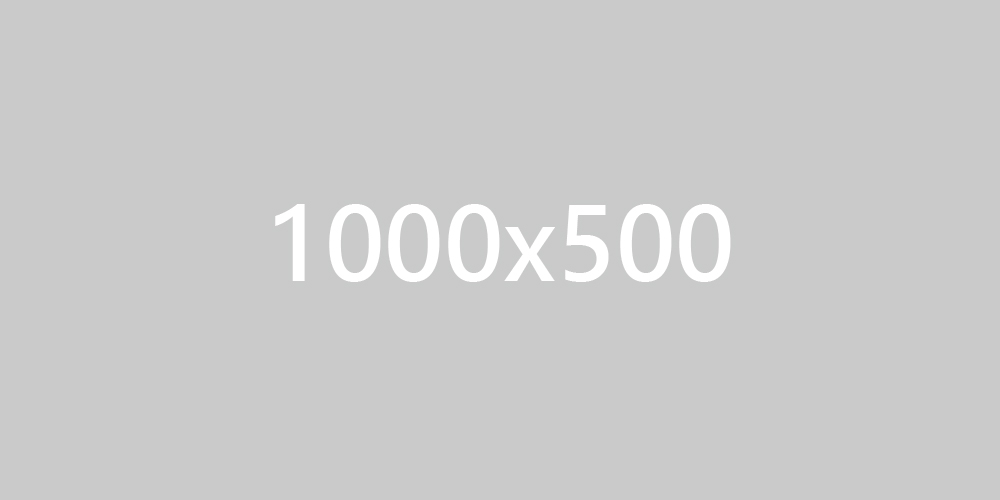 For every 6 months, TJ's researchers, factories, and designers collaborate to create over 300 new designs, colors, and formulas combined.
New products are formally presented to clients worldwide at semi-annual launch events.
TJ's clients benefit from starting their product roadmap early and in a direction that better captures the emerging trends.